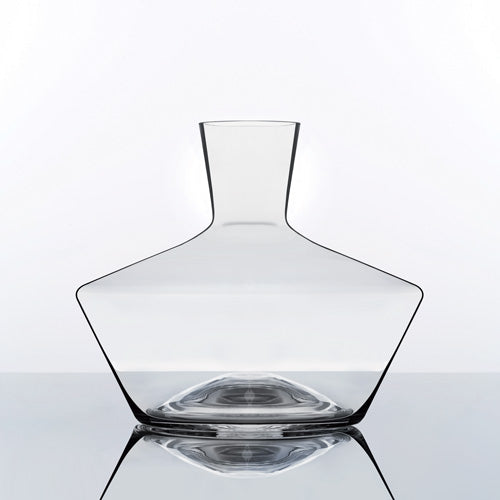 Zalto
Zalto Decanter Mystique
$ 177.00
For full-bodied wines, the Mystique reigns supreme above all other decanters on the market with its exceptional width for ideal air exposure. This is also the decanter you want to use when pulling the cork on a magnum of wine.

Volume: 1900 ml, Height 185 mm / 7.28 inches All Zalto glassware is lead-free and dishwasher safe. You can, with care, wash the decanters and carafes by hand.
Please visit our Zalto-centric website www.TheManufactory.com for more information about the line, including best practices for handling and care. We also offer boxed-sets-of-2 and boxed-sets-of-6 there, which are perfect for gifting.