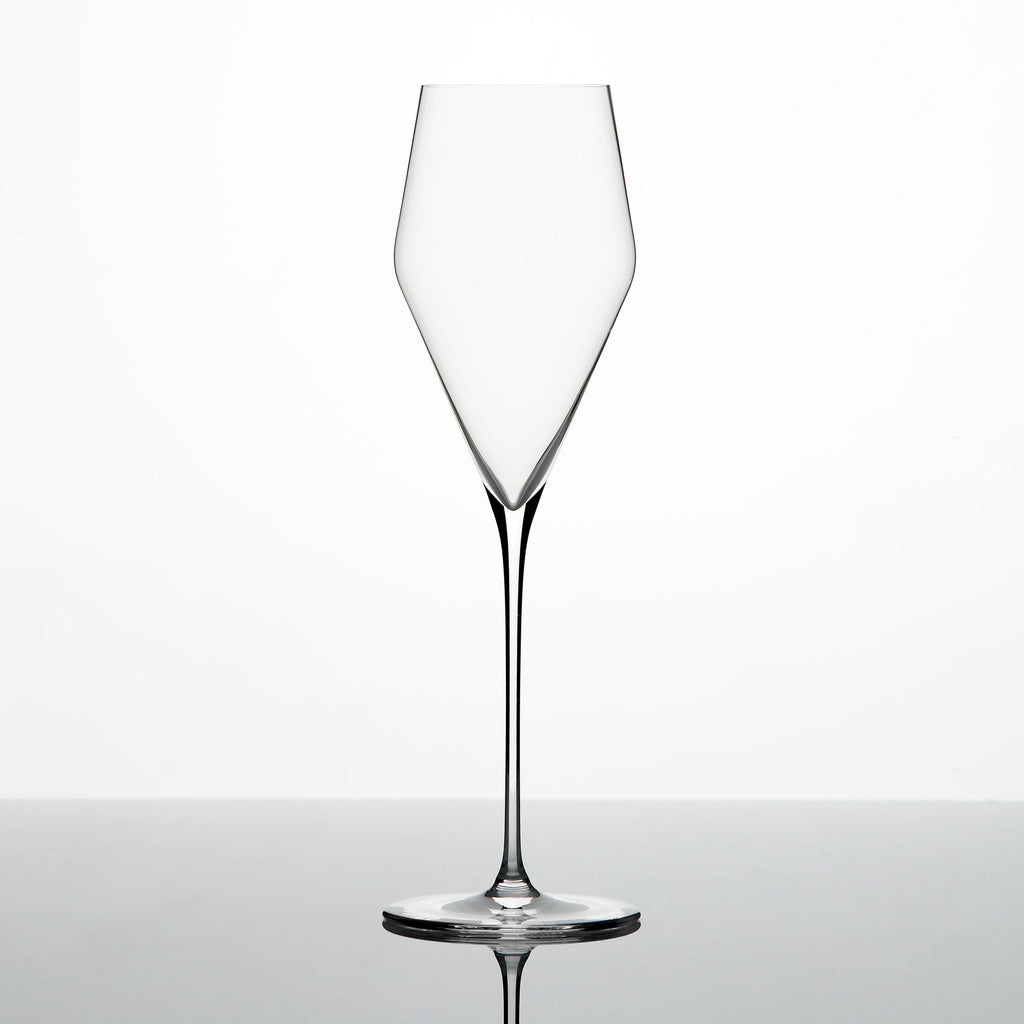 Zalto
Zalto Champagne Glass BOX OF 2
$ 126.00
Please visit our Zalto-centric website www.TheManufactory.com for the latest Zalto stock releases! All new stock is made available there first.
If the item you are looking for shows as out-of-stock there, be sure to request to be notified when it becomes available again. We will be getting multiple shipments over the course of the next few weeks, so it's great to be amongst the first to know.
THANK YOU for your patience.