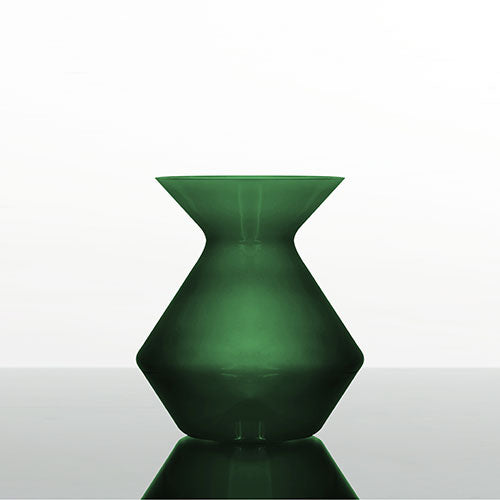 Zalto
Zalto Spittoon 50 Green
$ 77.00
Volume: 610ml Height: 130mm - 5.1 inches A wine taster's sobriety tool, the spittoon 50 works like a wine glass in reverse. Once full, you'd dump the tasted wine into the larger Spittoon 250.
Technical perfection is the basic principle of the Zalto Glass Shop. Zalto Glasses have always been produced following a tradition of using only the most highly skilled glass-blowers working with a selection of the best raw materials. 

Please visit our Zalto-centric website www.TheManufactory.com for the latest Zalto stock releases! All new stock is made available there first and additional styles can be found (including perfect-for-gifting 2-pack and 6-pack boxed sets.)


If the item you are looking for shows as out-of-stock there, be sure to request to be notified when it becomes available again. We will be getting multiple shipments over the course of the next few weeks, so it's great to be amongst the first to know.


Thank you for your patience!